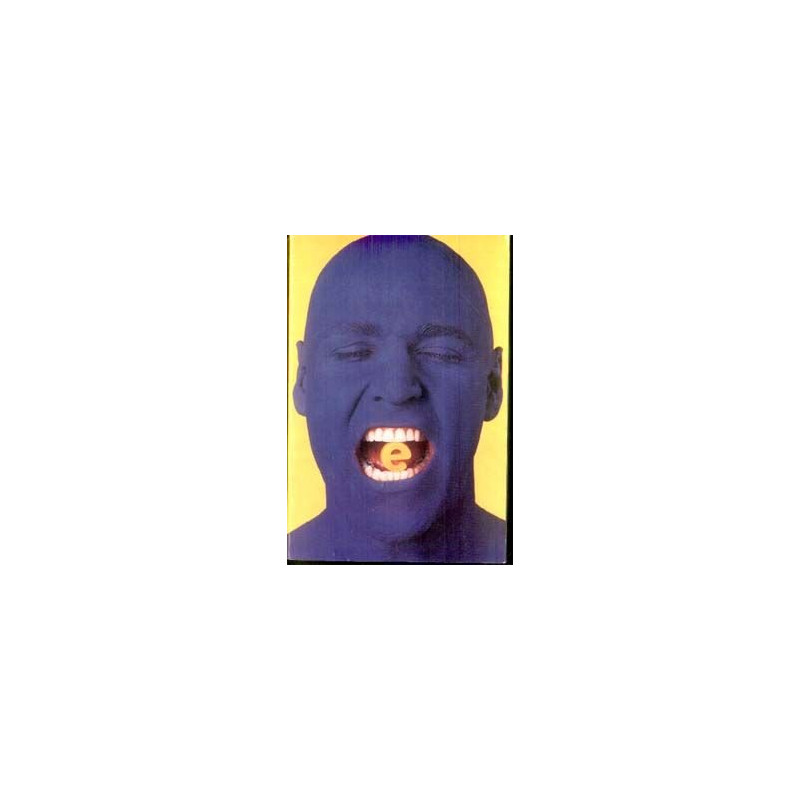  
Ecstasy by Irvine Welsh
From the celebrated author of the best-selling cult classic Trainspotting, a new work of fiction that triumphantly puts the "E" back in Eros.

Delivery policy
Options presented upon check-out for 1-3 day delivery
NOTE: Image for reference only. Actual cover is the Vintage Books, 2009 edition (Nurse cover)

Format: Trade paperback

Condition: vg- condition, minor shelf, light fold on cover

Size: 5.25"x8.0"

Pages: 276pp, Vintage, UK edition

With three wickedly funny and harrowing tales of love and its ups and downs, the ever-surprising Irvine Welsh, author of Trainspotting, virtually re-invents a new genre of fiction: the chemical romance. In "Lorraine goes to Livingston," a best-selling author of Regency romances, paralysed and bedridden, plans her revenge on a gambling, whoring husband with the aid of her nurse, Lorraine. In "Fortunes's Always Hiding," flawed beauty Samantha Worthington enlists a smitten young soccer thug to find the man who marketed the drug that crippled her from birth - in order to give him a taste of his own disastrous medicine. In the upbeat final tale, "The Undefeated," we experience the transfiguring passion of the miserably married young yuppie Heather and the raver Lloyd from Leith - a grand affair played out to a house music beat.
Customers who bought this product also bought: