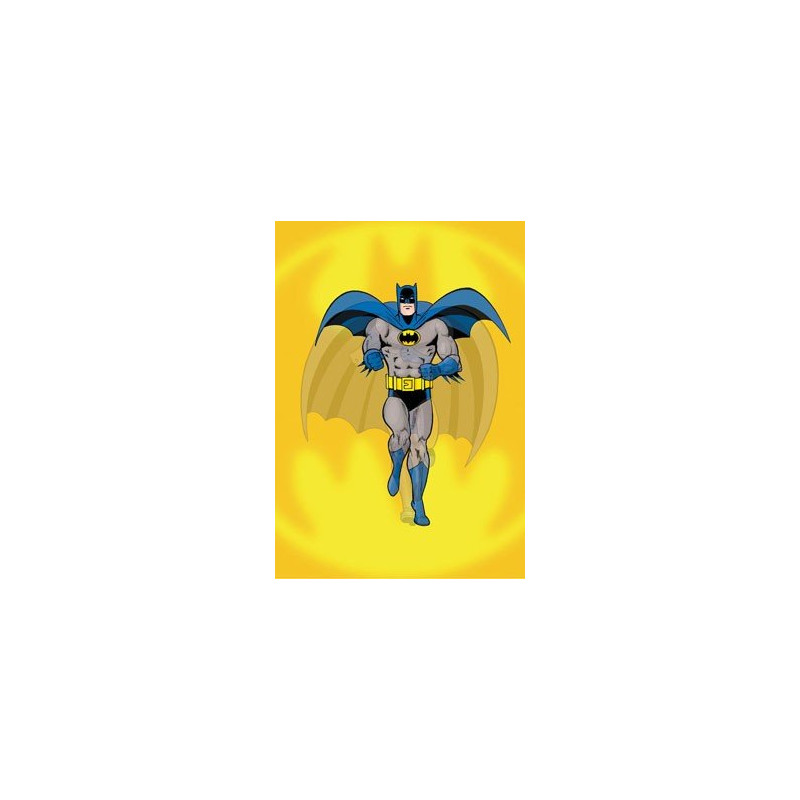  
Batman Morphing Journal
Witness Batman leaping off the page in this heroic morphing journal (lined).

Delivery policy
Options presented upon check-out for 1-3 day delivery
Hard cardboard bound, 128 pages, Chronicle Books. Size: 5.0"x7.0".

Overstock copy, technically brand new. Some minimal, very slightly visible scratches (if any) due to transit/packaging.

For some strange reason, this seem to be an expensive collectible based on Internet prices (lowest price is USD32.00).