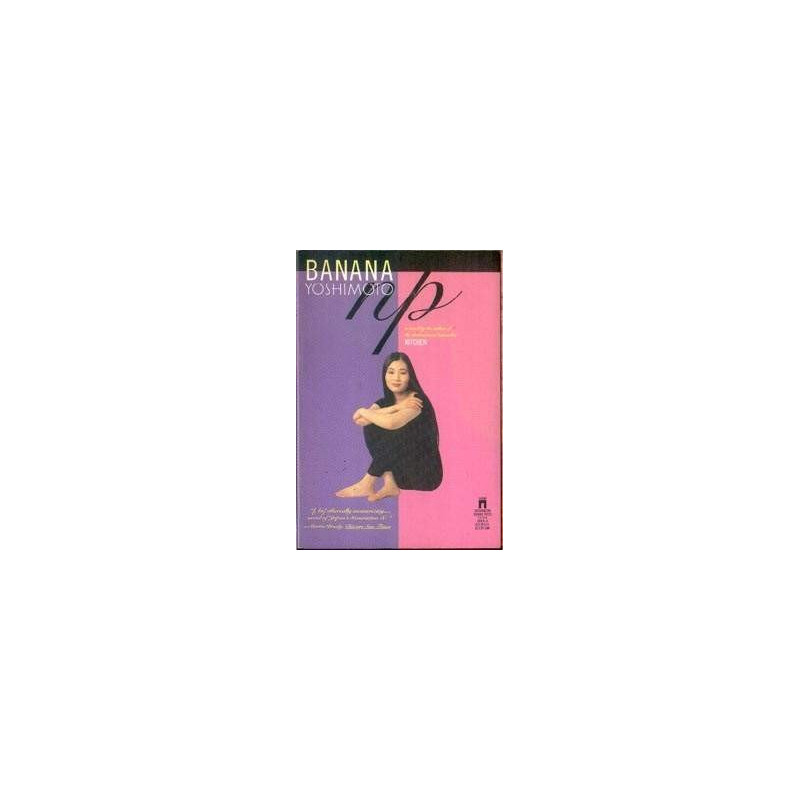  
N.P. by Banana Yoshimoto (Hardbound)
Hardbound. A novel by the author of the international best-seller Kitchen.

Delivery policy
Options presented upon check-out for 1-3 day delivery
Format: Hardbound, very hard-to-find 1st/1st

Condition: vg- condition, minor shelf wear

Size: 5.0"x7.25"

Pages: 192pp

N.P. is the title of the last collection of short stories by a celebrated Japanese writer. Written in English while he was living in Boston, the book may never see print in his native Japan: each time a new translator takes up the task, death gets in the way. Four young people each intimately bound to this writer and his work are brought together by N.P. and its unsettling legacy of secrets and suicides. But with the strength of their remaining innocence, their desire to nurture, and the healing message contained in the final story, they are able to defy the devastating pull of pain and loss.