About us
Our company
Molloh Vos, also previously known as Avalon.ph, is one of the longest running online shopping website in the Philippines. The website was first established on Fortunecity.com (a free webhost, 1st version) around February 1999 as an online auction "offline" site.

On June 1999, the site moved to Hypermart.net (another free webhost, 2nd version) with a full cgi script running a real-time auction website. The site eventually got its first domain when dotPH started offering the flat ph account, the '3rd version' - eAuctions.ph.

The website expanded to a full-featured Internet auction website (4th version) back in 2000 and was successful in running a very active auction community. Eventually around April 2001, we restarted using a new domain Avalon.ph, dropping its auction format and started running as a full-featured shopping cart.
Now, 2020 we are establishing this alt-website as we gradually phase-out old software. Currently still in testing stages.
Our Team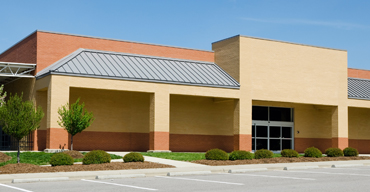 This section under construction.
....
Testimonials
under
....
Last updated: September 19, 2020