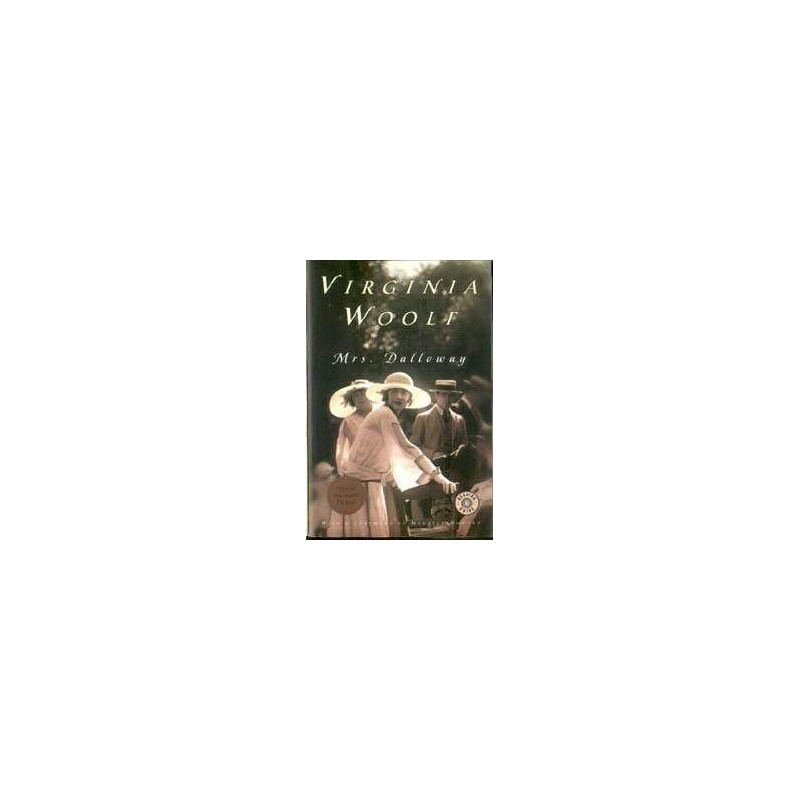  
Mrs. Dalloway by Virginia Woolf
The novel that inspired The Hours. Past, present and future are brought together one momentous June day in 1923.

Delivery policy
Options presented upon check-out for 1-3 day delivery
Format: Trade paperback

Condition: vg- condition, minor shelf wear

Size: 5.25"x8.0"

Pages: 198pp

Foreword by Maureen Howard.

Clarissa Dalloway, elegant and vivacious, is preparing for a party and remembering those she once loved. In another part of London, Septimus Warren Smith is shell-shocked and on the brink of madness. Smith's day interweaves with that of Clarissa and her friends, their lives converging as the party reaches its glittering climax.